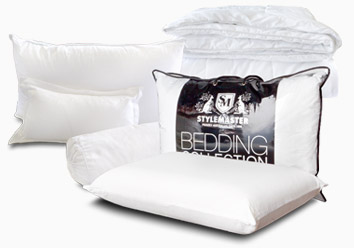 Stylemaster Bedding Collection
Stylemaster Bedding Collection has everything you need to stay warm and cosy. Our bedding products are developed with expert input to provide the Ultimate Comfort. Whether you're looking for hypoallergenic pillows or lightweight quilts, every piece should have both comfort and design in mind. Here are some staples you might need; be sure to check out all of them!
Comfortgel Collection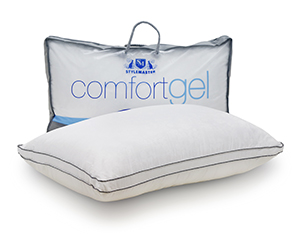 Soft and comfortable insulation with Down-like softness and compression in bedding.
Luxurious and hypoallergenic, microfiber fills are ideal for products aimed at allergy sensitive sleepers
Made from ultra-fine microscopic fibers, microfiber clusters breath well and do not trap perspiration or moisture
Comfort Cool Collection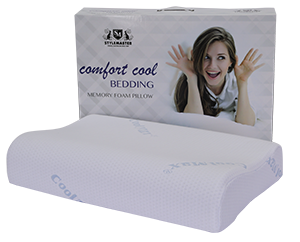 Hold the contours of the head and neck, distributing weight evenly, relieving pressure and helping with neck and back pain.
Made from Memory foam which is durable and resilient – they literally "bounce back".
Natural Latex Collection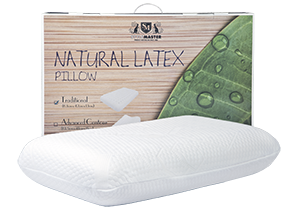 Natural, Eco-friendly, antifungal and hypoallergenic.
A long-lasting and top quality pillow ideal for helping ease neck pain and ensuring a good night's sleep.
Microfiber (PE) Collection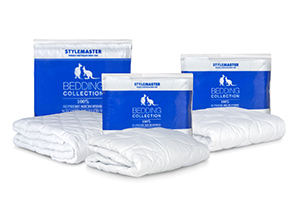 Ultra-soft microfiber cover protects mattress & bedding from dust mites and allergens.
Hypoallergenic down alternative fill creates a soft, comfortable surface.