At Stylemaster upholstery, we take great pride in our work. Every sofa is carefully designed and constructed in Singapore. From design to production, our planning is equally meticulous to deliver great designs and comfort. Our craftsmen are highly skilled in their field of expertise. However, it's not just the right pair of hands that make our upholstery so unique - we also source the very best raw materials from around the world.
We offer an extensive array of upholstery fabrics and leather to complement your home and your lifestyle. Choose from our collection of over 250 fabrics and leather for your bespoke sofa.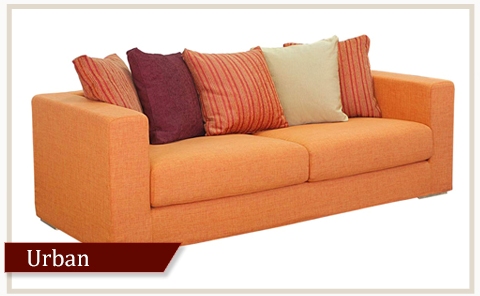 Stylish and comtemporary. We have a variety of options from solid neutrals to bold and funky prints. We make our urban sofas in different sizes like L-shaped and corner sofas as well. The possibilities are endless to decorate your mordern space.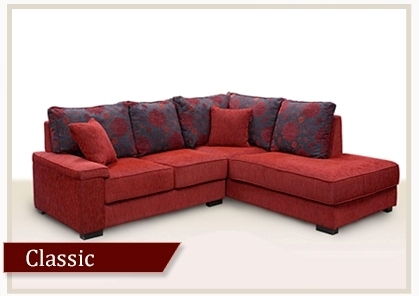 A collection of timeless and traditional styles designed to suit different homes and interiors. Our classic sofas come in diferent shapes and sizes including two and three seaters. We also have plenty of elegant fabrics and sophisticated letather upholsteries to complete that classic look for your living room.
FEATURE: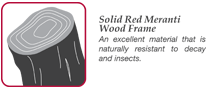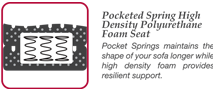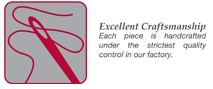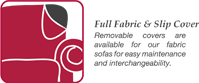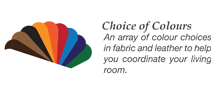 We also have beautiful, coordinating pieces to match our sofa collections. We provide you with the best options in colour, shape, or texture whether you are looking for a trendy ottoman footstool that doubles as as storage unit or a classic accent chair to pull the look of your living room together.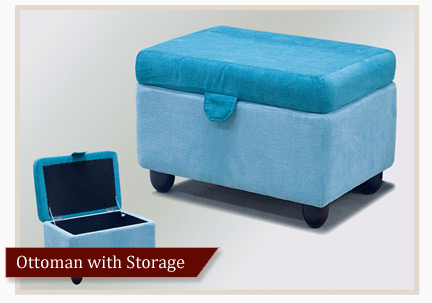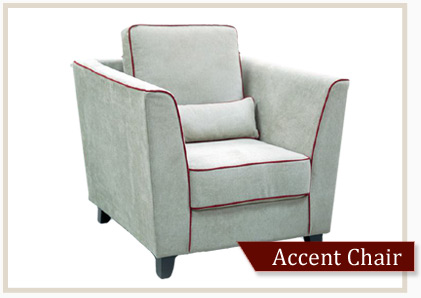 Each piece is handcrafted in our factory under the strictest quality control.