Stylemaster Mattress Collection provides optimal support with uniquely luxurious sleeping surfaces for that state-of-the-art luxury at night. Available in pocketed and innerspring sleep systems, it has a unique feature where heavier coils are placed in its centre third, taking pressure off critical areas like the shoulders and hips, and adds support to the lumbar region. Muscular skeletal recovery is improved, resulting in more restful sleep.
Choose from the array of mattresses for a system that specifically answers your needs – Quality products at a realistic price. Stylemaster mattresses are now available in multiple urisdictions, including Asia and Africa.
Proudly Australian since 1899. Over 100 years of know-how put into achieving better quality sleep.
Designed by Matsushita Greatwall Corporation Pte Ltd (a division of King Koil Singapore), in conjunction with the Australian Spinal Research Foundation.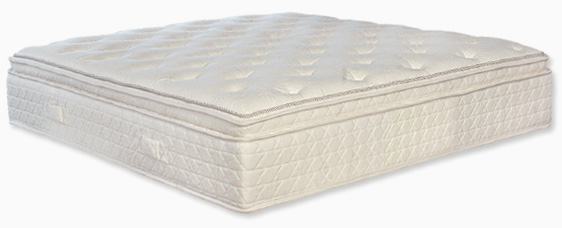 Stylemaster is proud to be in conjunction with the Australian Spinal Research Foundation to enhance the quality of sleep that every person deserves. The Australian Spinal Research Foundation focuses on research that investigates the effects of the chiropractic adjustment on human function and global well-being.